How does the exisiting Journey apply to a new user?
This is a short guide on how the Journey system works in regard to a net new user.
A Journey is a set learning path that applies Tenancy-wide. This will automatically send either Sims, Courses or both, depending on the Journey.
The Journey will automatically apply to all users when applied to the tenancy.
Net new users will begin the Journey from the beginning.
Example:
Cyber Security Fundamentals < Net new user would start here
Simulation
Malware < Current Tenancy progress
Simulation
Once the Tenancy Journey finishes, the Tenancy is then reset. If you wish for the net new user to have all of the outstanding courses, the option to send the remaining Courses is available in the On-Demand section of the portal.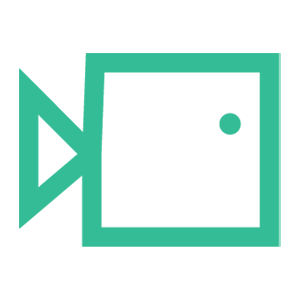 ---
---